| | | |
| --- | --- | --- |
| | | Corporate |
---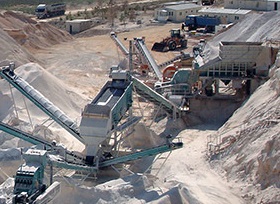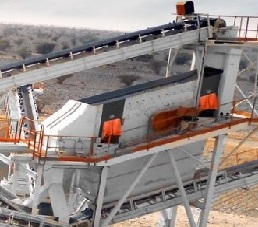 About GUNAYSAN COMPANY
In Malatya 2nd Organized Industrial Zone, a total of 10.000 m2 6500 m2 closed area and our province, to the province of our country, to the machinery industry industry, mining machinery, transportation, screening, crushing machinery industry, designs, bunker, silo manufacturing, textile machinery , manufactures mechanical parts of industrial steam boilers, electrostatic manufacturing, machining with CNC machines and machining and offers professional solutions.
Our facilities with a steel capacity of 3000 tons continue. Our capacity with the investments and breakthroughs we have made is about to end the year surrounding it.
With the establishment of advanced technical equipment and the establishment of Total Quality Management within its structure, it has registered the continuation of the quality evaluation, with the ISO 9001-2008, the desired quality and confidence in machine manufacturing, preliminary project preparations. It is used in visual and advertising channels to increase brand awareness, among those who attach great importance to branding. In addition, brochures, catalogues, CDs aim to reach wider audiences on the internet.

In the technique and physics of our company, the general of the workshop, the dynamism of the up-to-date machinery; implement timely and economically reconciliation . Our company has established a laboratory for R & D studies and quality control. There are also R&D projects with other companies in the middle.